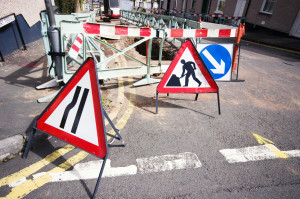 The NRSWA Re-Assessment process has been introduced to improve the standard of workers on the highway following new regulations that came into force in April 2010.
If your streetworks card is about to or has already expired you will need to take a re-assessment course. Be sure to book early, you have 6 months prior to and after expiry to take your re-assessment course. If it takes longer than this to complete the course and receive your qualification you could have to do the full course again.
The course can be either a 1 day or a 2 day course, depending on location. You can call us on 0845 130 7411 and talk to our sales team to discuss the best option for you.
If you have any questions or queries please do not hesitate to contact us.
Kind Regards,
PSS Training Team