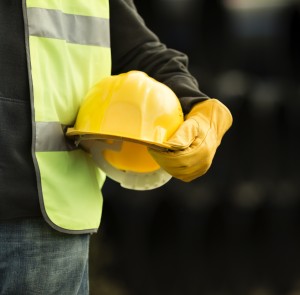 NRSWA Supervisor training courses are for delegates who are not carrying out any of the excavating themselves but are going to be monitoring an operative to make sure that the work is being carried out correctly. NRSWA Supervisors do not have to be on site at all times but need to be able to get to site if they are needed to within a reasonable time. I.E If the site is in Essex the supervisor for the site can not be in Birmingham! They need to be close enough that they can get to it.
If you complete the NRSWA supervisor course you are not then covered to carry out the operatives work, you can only monitor and supervise to make sure that they have set it out correctly and are completing the work correctly.
NRSWA courses have locations for NRSWA training UK wide with courses running weekly. Our locations for NRSWA courses are as follows;
Birmingham
Brentwood
Coventry
East London
Essex
Liverpool
Manchester
North London
Newcastle
Northampton
Nottingham
Scotland
Somerset
Swindon
West Sussex
Wakefield
York
To book dates you can visit our NRSWA courses page, search by location and then the closest location with dates and prices will show. If you see a suitable one you can book the course direct online. All of our prices include the certification and the NRSWA street works card.
If you have any question about NRSWA courses you can contact the NRSWA team.
Kind Regards,
PSS Training Team
0845 130 7411