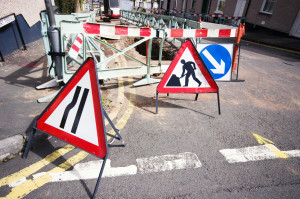 I have completed the NRSWA Training, but am waiting for my certificates and NRSWA street works card?
Once you have completed the NRSWA training course you will receive a city and guilds certificate for each of the units which you have completed. You will also receive a SCOTVEC card, yellow if you have completed the operative training and blue if you have completed the supervisor training.
The city and guilds certificates generally take 6- 8 weeks to be issued to us from city and guilds and then the streetworks card (SCOTVEC card) will take approximately 2 weeks after the certificates.
Once we have received any of your certification we will send it straight out to you first class. If you have completed your training with us we can send you a confirmation letter out to you to say that you have passed and are awaiting your certification.
If you have any questions please do not hesitate to contact us.
Kind Regards,
PSS Training Team
0845 130 7411